After her first trip to Ethiopia in 2016, Joy decided she needed to do more. Pocket Full of Stones strives
to be a charitable business as well as supporting others in their desire to give back. She's been to
Ethiopia a total of three times now, and is planning another trip for 2021. The journey became much
more personal, however, when she made the decision to personally adopted 3 sons still living in Ethiopia
that she supports financially.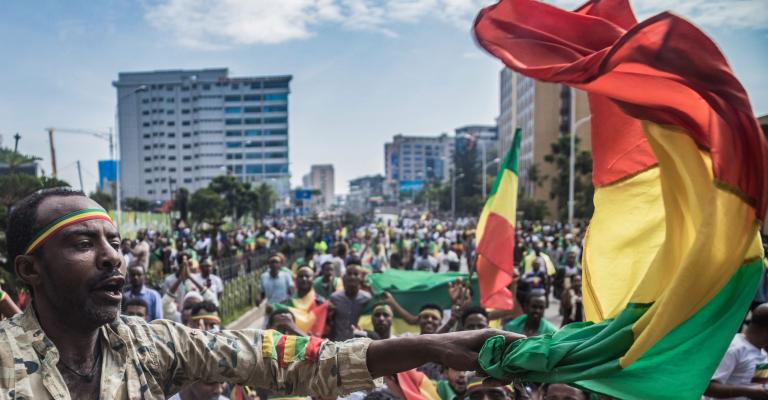 Please know that your support from the purchase of crystals and services provided at Pocket Full of
Stones are used to aiding in support of her sons as well as others. Joy has also inspired other friends to adopt
families in Ethiopia (7 total).
If you or someone you know is interested in assisting in any capacity,
adopting, donating, or supporting financially, please let us know.
Thank you in advance for your patronage